Learn a little about us and where we will be making your next project!
A midwest native from Henderson, Nebraska, Steward grew up helping his dad on the farm. He was always using his hands to fix tractors, cars, and anything else he could find. 
After working construction for five years, he left and started his own company Idlewood Construction in 2005 where he remodeled homes, completed ground-up builds, and other various construction projects. The last three years, he has shifted his focus towards custom cabinetry, as he restructured his business to Idlewood Custom Cabinetry. 
Steward lives outside of Council Bluffs, IA with his wife, Diahn Hiebner. Both of them enjoy gardening and spending time with their five grandchildren.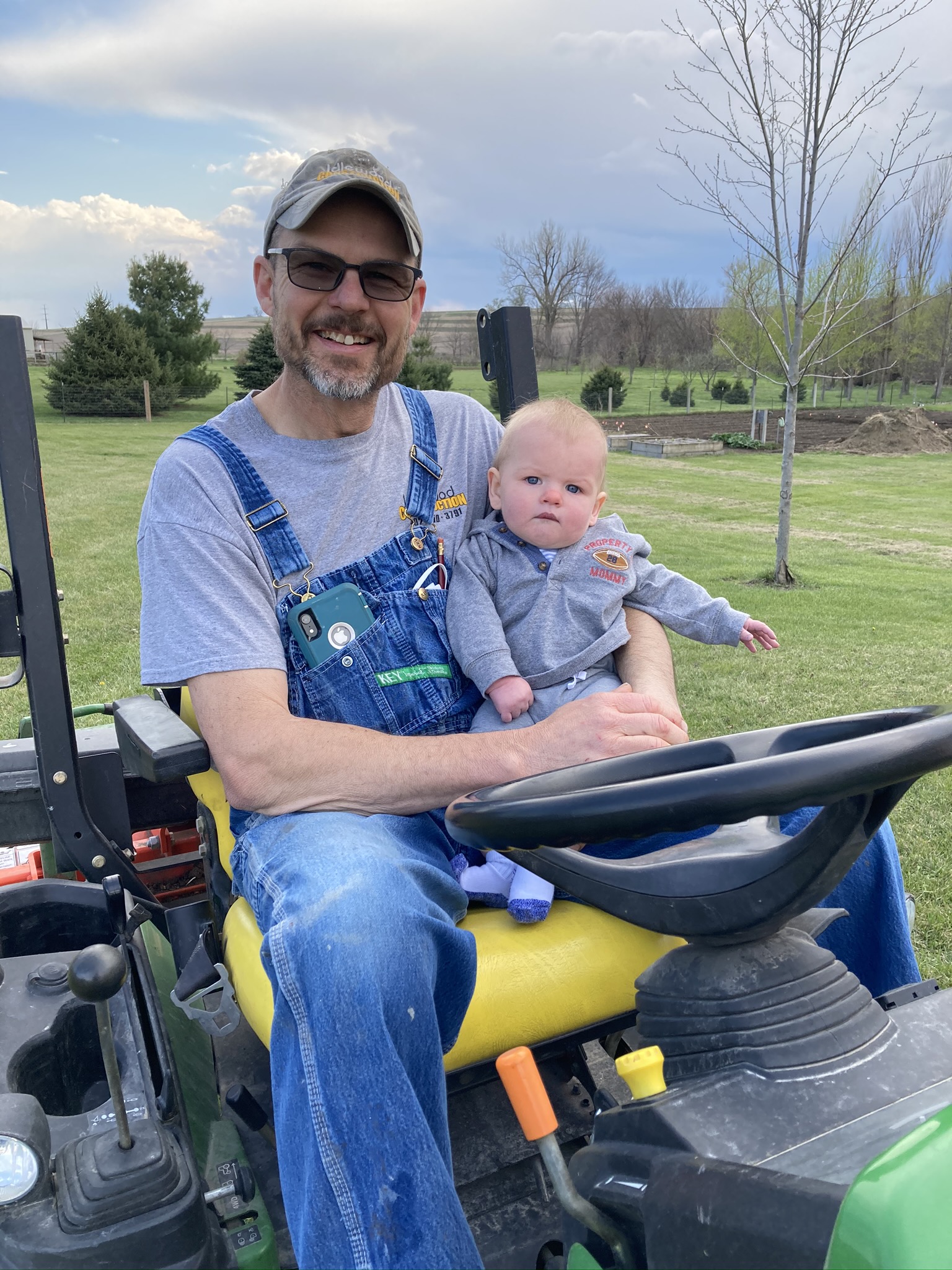 "We love the finished product. It is better than we imagined. A three word description – honest, professional, quality. Thanks Steward."